Description: 520 VX Ranger
Weight - kg : 793.79
Weight - lbs. : 175
Height [transom] : 23 in
Length overall - Detail : 20 ft. 9 in
Length overall - Meters : 6.32
Length overall - Inches : 249
Engine and Drivetrain
Fuel tank capacity - Detail : (2) 26 gal
Fuel tank capacity - Liters : 98.42
Fuel tank capacity - Gal : 26
225 Mercury Optimax
Maximum capacity : 1,500 lbs
4 Hummingbird Graphs
Minn Kota Trolling Motor
31 Series AC Delco Batteries
Weight Limit : 680lbs total including captain
Passengers: 450lbs
The Bass Fishing Blog
Shane has won over 50 tournaments in North Alabama and he has spent more than 10,000 hours on our lakes learning contour lines and gaining a better understanding of fish habitat. Nobody works harder to perfect their craft. Shane is number 1 Bass Fishing Guide for Guntersville and Surrounding Areas!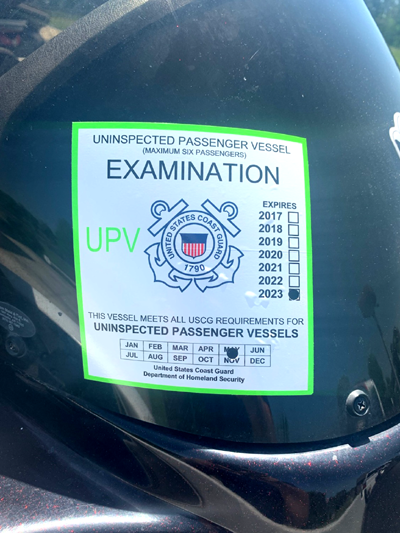 Posted on Friday August 12, 2022

Googan Baits Pro Catches 25 Scorable Bass Weighing 96-12 to Win Third Career Title – Second in 2023 – and Earn Top Payout of $100,000 UNION SPRINGS, N.Y. (Aug. 11, 2022) – In a week where largemouth bass made up more than 80-percent of all of the fish caught on and weighed by the 80 anglers […] The post Connell Claims Third Career Victory at MLF Bass Pro Tour Stage Six at Cayuga Lake appeared first on Bass365.com.