Description: 520 VX Ranger
Weight - kg : 793.79
Weight - lbs. : 175
Height [transom] : 23 in
Length overall - Detail : 20 ft. 9 in
Length overall - Meters : 6.32
Length overall - Inches : 249
Engine and Drivetrain
Fuel tank capacity - Detail : (2) 26 gal
Fuel tank capacity - Liters : 98.42
Fuel tank capacity - Gal : 26
225 Mercury Optimax
Maximum capacity : 1,500 lbs
4 Hummingbird Graphs
Minn Kota Trolling Motor
31 Series AC Delco Batteries
Weight Limit : 680lbs total including captain
Passengers: 450lbs
The Bass Fishing Blog
Shane has won over 50 tournaments in North Alabama and he has spent more than 10,000 hours on our lakes learning contour lines and gaining a better understanding of fish habitat. Nobody works harder to perfect their craft. Shane is number 1 Bass Fishing Guide for Guntersville and Surrounding Areas!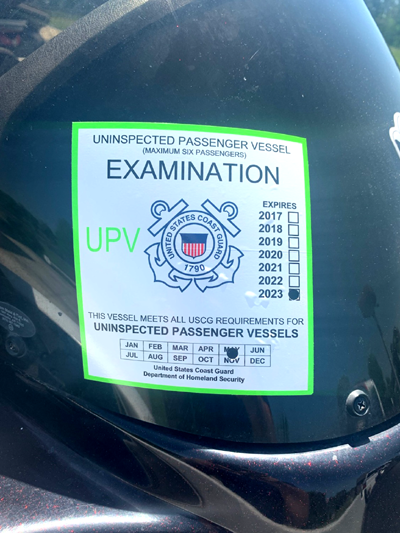 Posted on Friday June 24, 2022

MLF Pro Circuit angler Braxton Sertzer ended up stop 5 of the James River in 5th place. Braxton shares a few key fish catches and the gear he relied on! Get all your tackle here. See more great videos here! Download the Bass 365 LIVE app! It's FREE Apple Android The post 2022 MLF Pro Circuit Recap, James River! 5th Place Finish! appeared first on Bass365.com.