Description: 520 VX Ranger
Weight - kg : 793.79
Weight - lbs. : 175
Height [transom] : 23 in
Length overall - Detail : 20 ft. 9 in
Length overall - Meters : 6.32
Length overall - Inches : 249
Engine and Drivetrain
Fuel tank capacity - Detail : (2) 26 gal
Fuel tank capacity - Liters : 98.42
Fuel tank capacity - Gal : 26
225 Mercury Optimax
Maximum capacity : 1,500 lbs
4 Hummingbird Graphs
Minn Kota Trolling Motor
31 Series AC Delco Batteries
Weight Limit : 680lbs total including captain
Passengers: 450lbs
The Bass Fishing Blog
Shane has won over 50 tournaments in North Alabama and he has spent more than 10,000 hours on our lakes learning contour lines and gaining a better understanding of fish habitat. Nobody works harder to perfect their craft. Shane is number 1 Bass Fishing Guide for Guntersville and Surrounding Areas!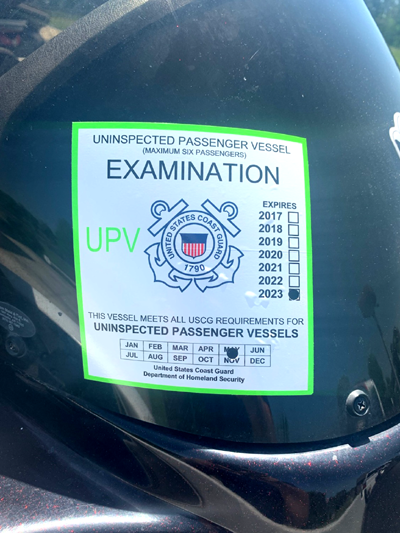 Posted on Tuesday November 29, 2022

Do you want to start flipping and pitching matted grass, but you're not sure where to start? This seminar from JT Kenney is for you. Kenney in-depth on how he approaches the various types of grass mats around the country, and the best setup to drag fish out of them. Kenney also shares his tips […] The post THIS Is Matted Grass…Bass Hide In THICK Vegetation appeared first on Bass365.com.