Description: 2023 Phoenix
Length: 21'6"
Beam: 96"
Fuel Capacity: 50 gal
Max HP: 200-250 HP
Weight (Approx): 1950 lbs (approx)
Livewell Cap: 44 GAL
Weight Limit : 800lbs total including captain
The Bass Fishing Blog
Shane has won over 50 tournaments in North Alabama and he has spent more than 10,000 hours on our lakes learning contour lines and gaining a better understanding of fish habitat. Nobody works harder to perfect their craft. Shane is number 1 Bass Fishing Guide for Guntersville and Surrounding Areas!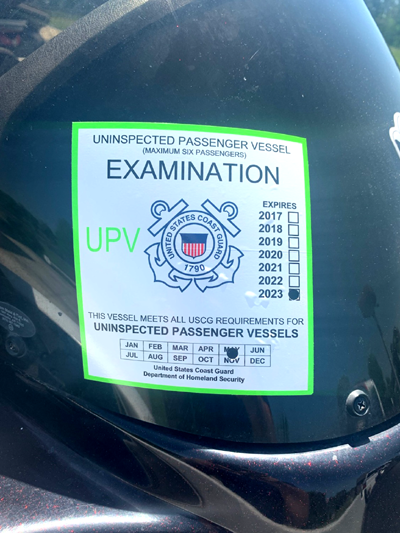 Posted on Thursday March 23, 2023

Dayton Pro Catches Five-Bass-Limit Weighing 16-14 to Win Knockout Round on Cherokee Lake, Final 10 Anglers Set for Championship Thursday in the Competition for $100,000 JEFFERSON COUNTY, Tenn. (March 22, 2023) – Pro Michael Neal of Dayton, Tennessee caught 11 scorable bass Wednesday – his best five weighing 16 pounds, 14 ounces – to win the Knockout Round and […] The post Tennessee's Michael Neal Leads Top Ten to Championship Round appeared first on Bass365.com.